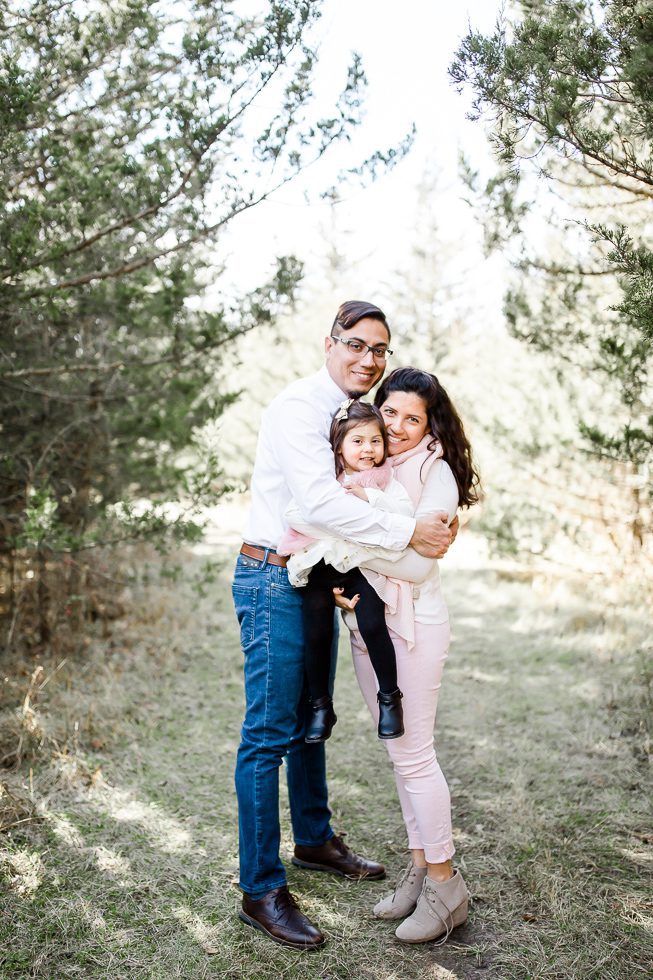 I am a dreamer. Mother to a precious daughter and wife to a kind hearted man. I am an artist and a child of the Almighty. I love to chase the sun in its golden hour, it gives me joy and fills my soul. Be it mountains or be it beach I find absolute joy retreating there when I can to be at peace and enjoy them. 
I love quality alone time with my family. Music is part of me, and I'll listen to a song that I like over and over again… perhaps a little obsessive ? 
My husband, Harold, is my rock. You will likely meet him on your session or wedding day shoot. We do a lot of things together. He is my second shooter at weddings and other occasions and also my assistant, and he is pretty amazing at it. He's always there cheering me on in my endeavors and being a supportive and loving partner. He is truly one of the greatest blessings I have.  Twelve years of marriage and counting, a beautiful daughter that means the world to us both, two countries and four states later we are in this ride together. Currently, home is Lincoln, NE. We really don't know where the next one will be, but for the time being we are enjoying our Husker home and are open to God's leading in our lives.
I love Jesus and my Christian faith moves me to encourage and pray for others. I find joy in finding the extraordinary in everyday life situations. I strive to create beautiful images, but my ultimate goal is that the images we create speak with genuine emotion and convey realness in every possible way, real life. Real people. Real moments.  
Also, as a Seventh-day Adventist Christian, I schedule all sessions from Sunday to Friday. On Saturdays I disconnect from everything work related and I recharge. It is my day of physical and spiritual renewal. I spend time with family, friends and my faith community. 
Traveling is something we love to do, and perhaps one day we might be able to be in your neck of the world. I can't wait to meet you & capture your individual story.