REAL LIFE, REAL PEOPLE, REAL MOMENTS
Families, Couples, Seniors, Motherhood, Newborns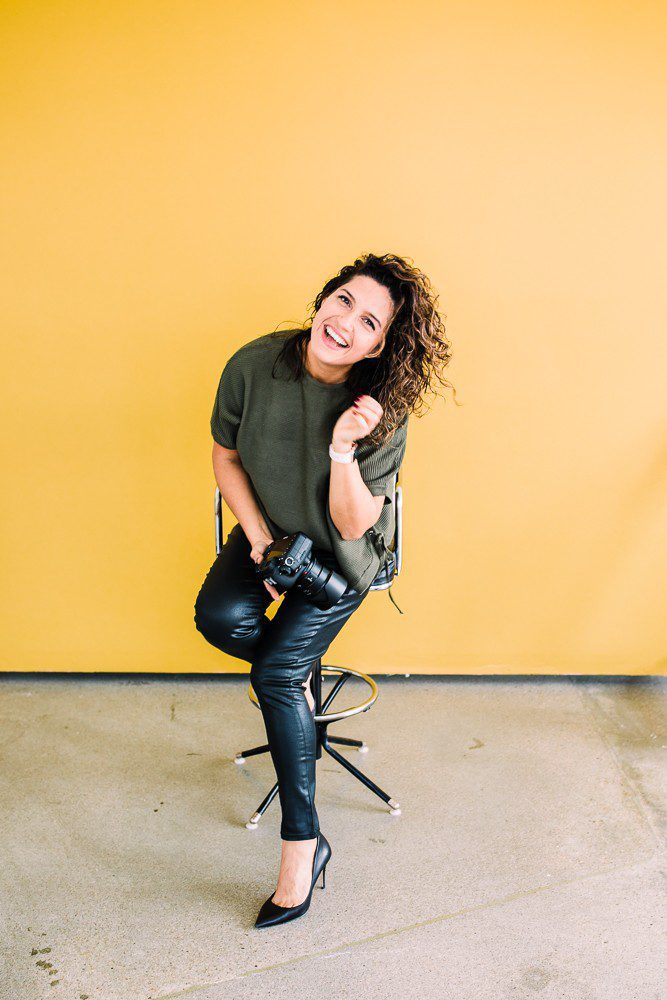 Hey! I'm Rosie.
Just your simple girl with a camera who loves to document life + People in love.  I'm a destination portrait and wedding Photographer based in Nebraska. It is such an honor to be able to preserve these memories that will be cherished for years to come.
Aside from being a wedding photographer, I very much enjoy spending time with my little family, laughing heartily with all the people I love, daydreaming about what adventure is next and spending quality time with my tribe.
I have been a wedding photographer since 2013 and feel so blessed to have the best clients in the world! It's been a joy to travel across the country to capture some of their most treasured moments and memories.
My goal is for you to see more than just a beautiful image.  I want you to feel. I want you to hear.  The realness, the laughs, the emotion and connection.  Because these are your memories.
When not behind the camera, I love a fun date with my daughter a trip to the zoo to go see the animals, a trip to the pumpkin patch, library to get more and more books, lunch date or shopping together.  All about house plants, DIY projects, coffee date with girlfriends.  I'm a girl with an adventurous soul who loves to travel, be at the mountains or at the beach is where I find peace, joy, and rest.

Almost 15 years married to my college sweetheart, more likely you will meet him at your wedding day as my second shooter :)  now enough about me, tell me now about you! let's get together for coffee.  I cant wait to hear from you.