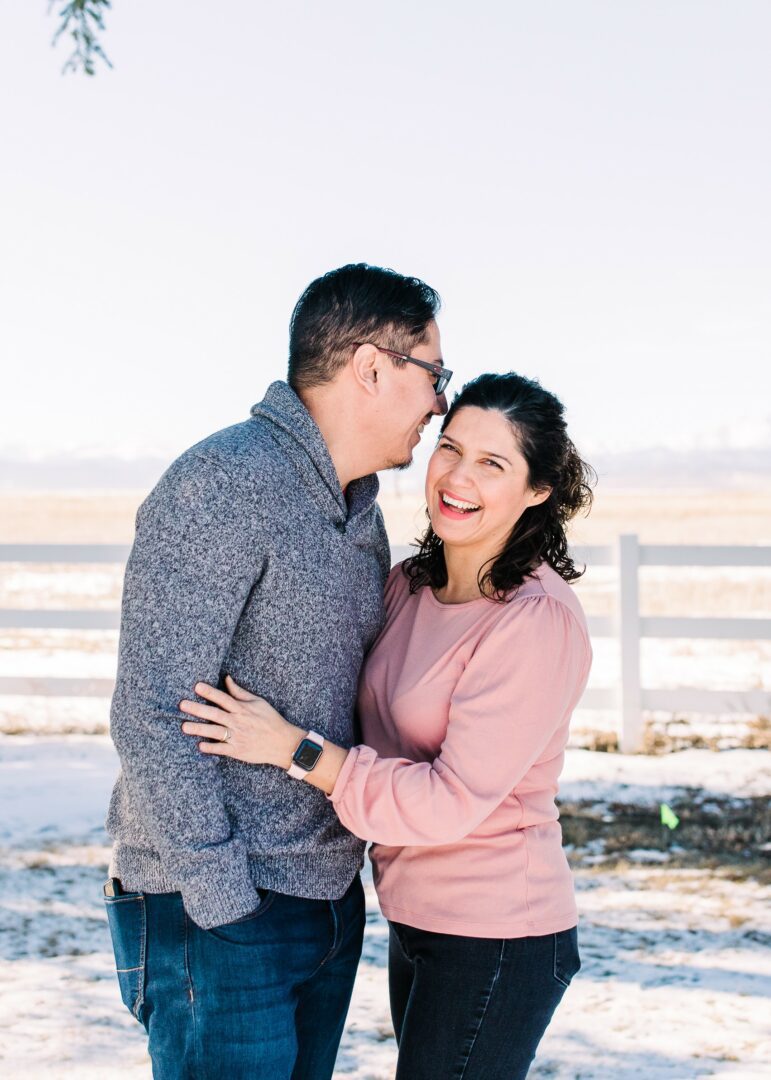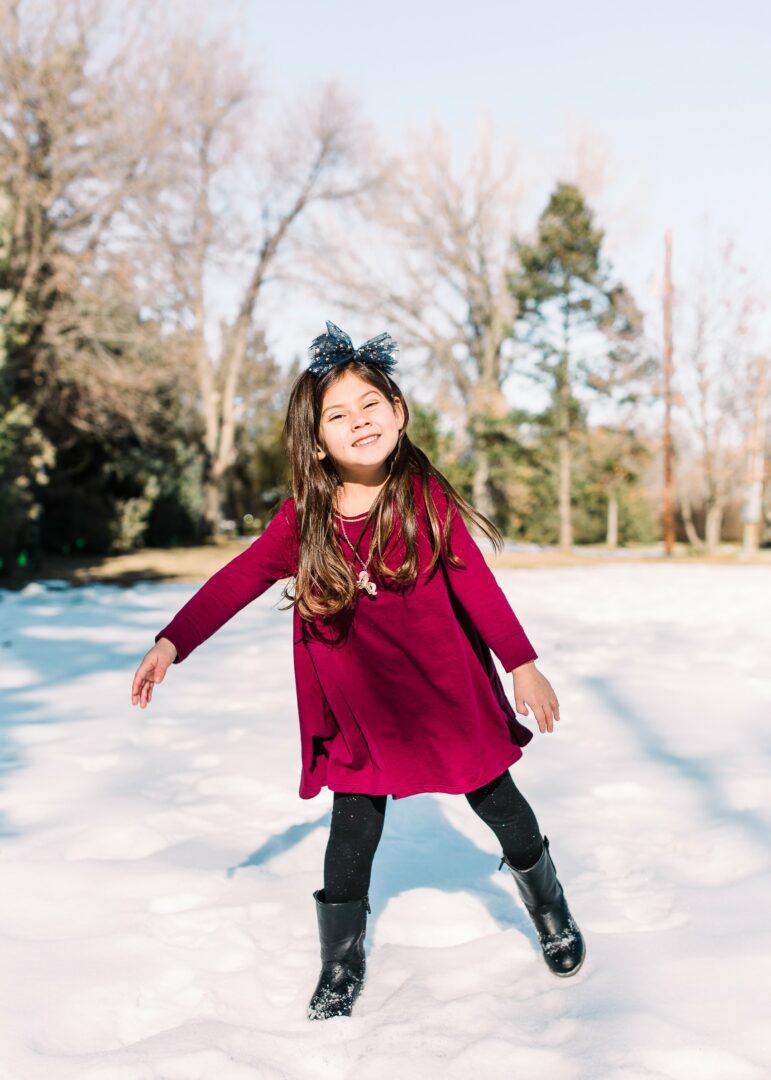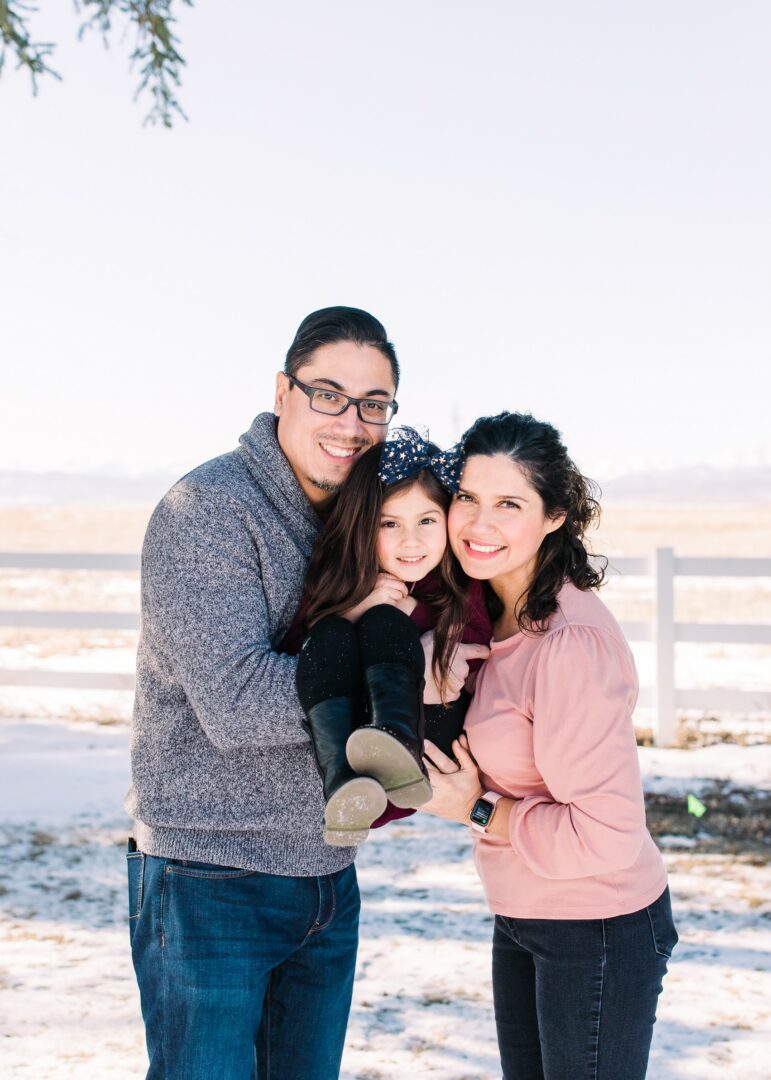 Hi, I'm Rosie.  I'm a bilingual and bicultural photograher located in Lincoln, Ne.  I'm a mother and a wife. I love to play with light and use it to make art.  I'm also a musician, and I can listen to a song that I like over and over again.
My husband Harold is my partner in this venture. He is my second shooter at weddings and he is pretty amazing at it. He is truly one of the greatest blessings I have.  Fourteen  years of marriage and counting.  Two countries and four states later we are in this ride together. We really don't know where the next one will be, but for the time being we are enjoying our Husker home and are open to God's leading in our lives.
I am a follower of Jesus. I find joy in finding the extraordinary in everyday life situations.  I strive to live in the moment, capture real emotions, and telling a story through pictures.  I have to say, I'm honored and privileged to get to do what I do.

As a Seventh-day Adventist Christian, I schedule all sessions from Sunday to Friday. Saturdays I disconnect from everything work related and I recharge.  I spend time with family, friends and my faith community. 
We love to travel, and perhaps one day we can be in your neck of the woods. I can't wait to meet you and make art with you.

Thank you from the bottom of my heart for supporting my family with your business.  I hope you are able to share your story with me too.